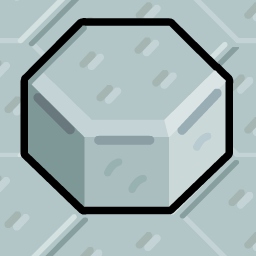 Burly stonemasons build these defensive walls atop stone floor foundations. Put one up, stand behind it, and laugh heartily at the archer on the other side. HA HA HA (Stoopid archer).
Cost To Build
Edit
Prerequisites
Edit
Ad blocker interference detected!
Wikia is a free-to-use site that makes money from advertising. We have a modified experience for viewers using ad blockers

Wikia is not accessible if you've made further modifications. Remove the custom ad blocker rule(s) and the page will load as expected.