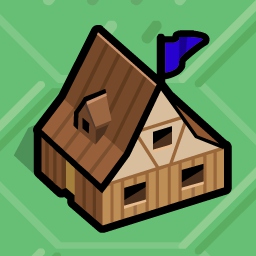 Wealthy benefactors establish and fund colleges that educate poor students.
Abilities
Edit
Cost to build
Edit
Food: 1000
Wood: 500
Iron: 100
Knowledge per hour per College: 10
Produces a total of 3,360 Knowledge over 14 days, before becoming a College Ruin.
Ad blocker interference detected!
Wikia is a free-to-use site that makes money from advertising. We have a modified experience for viewers using ad blockers

Wikia is not accessible if you've made further modifications. Remove the custom ad blocker rule(s) and the page will load as expected.